Horizon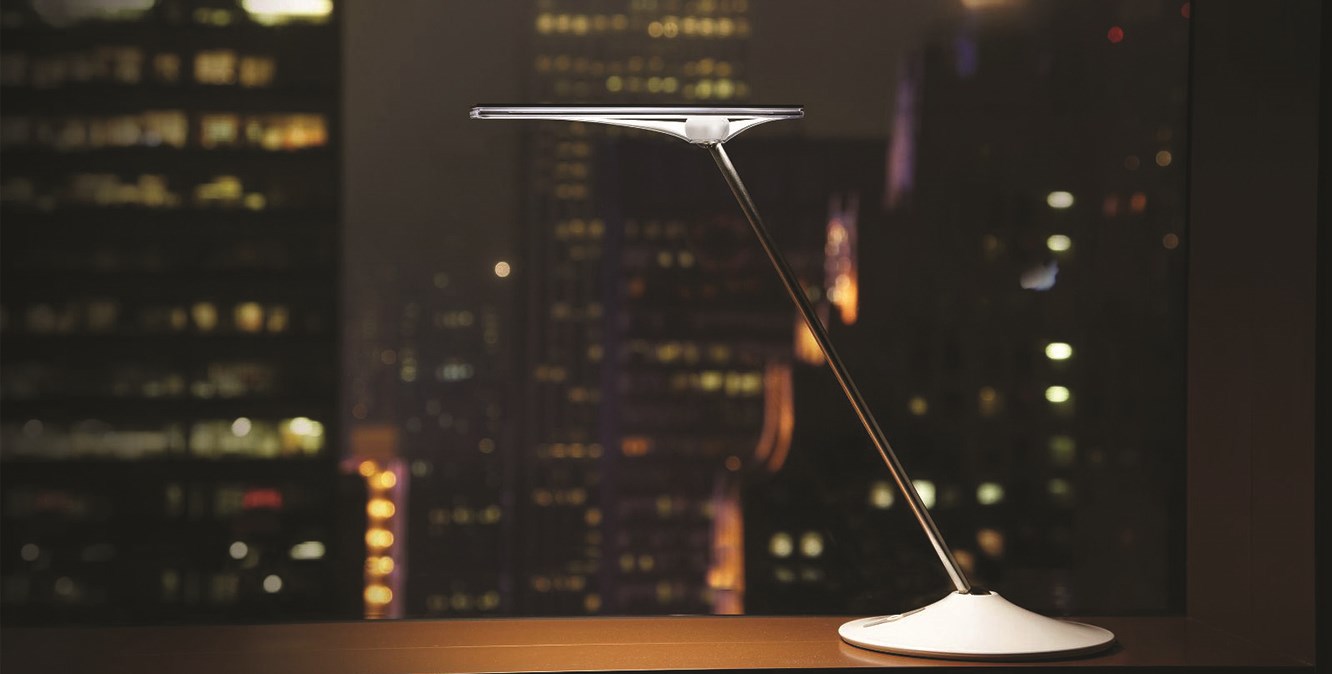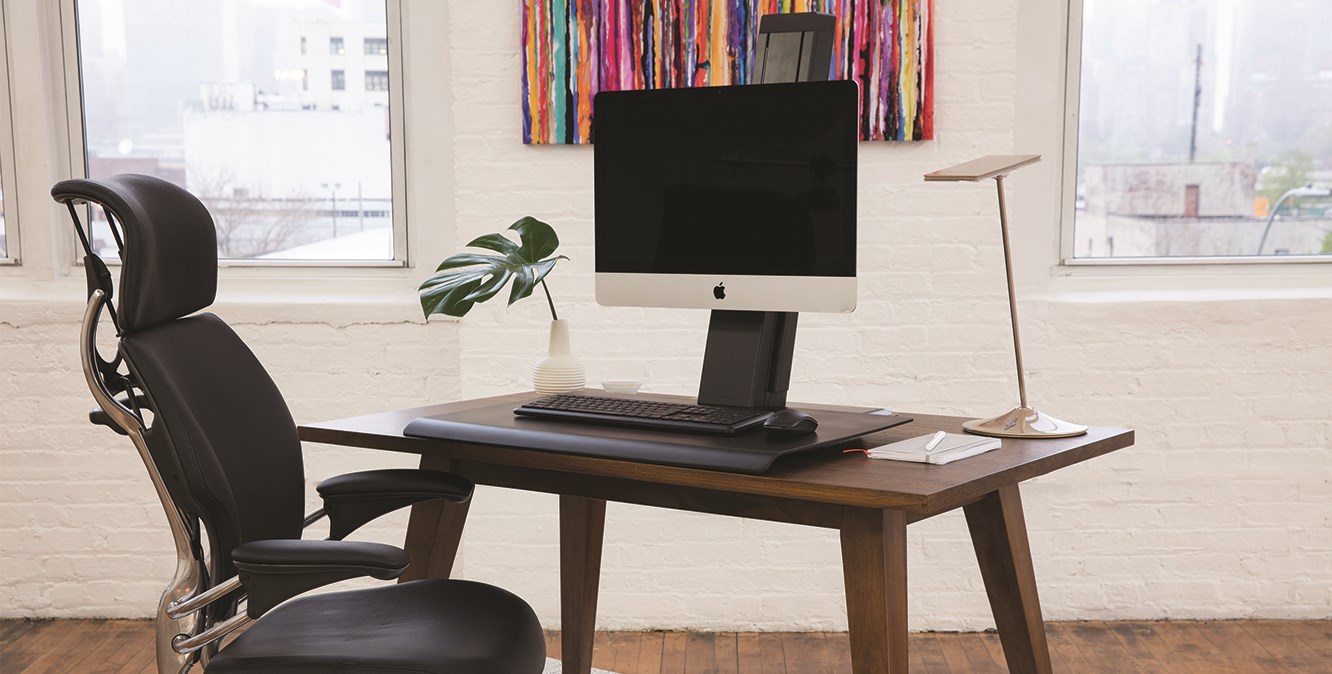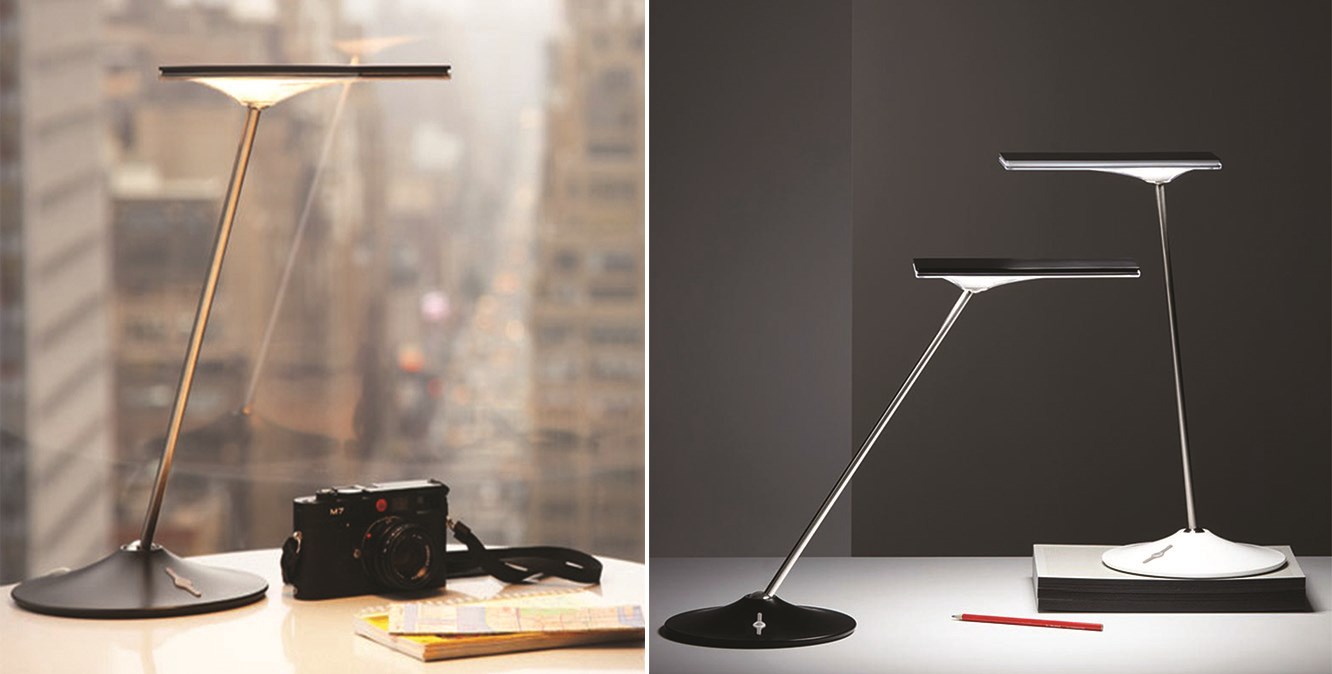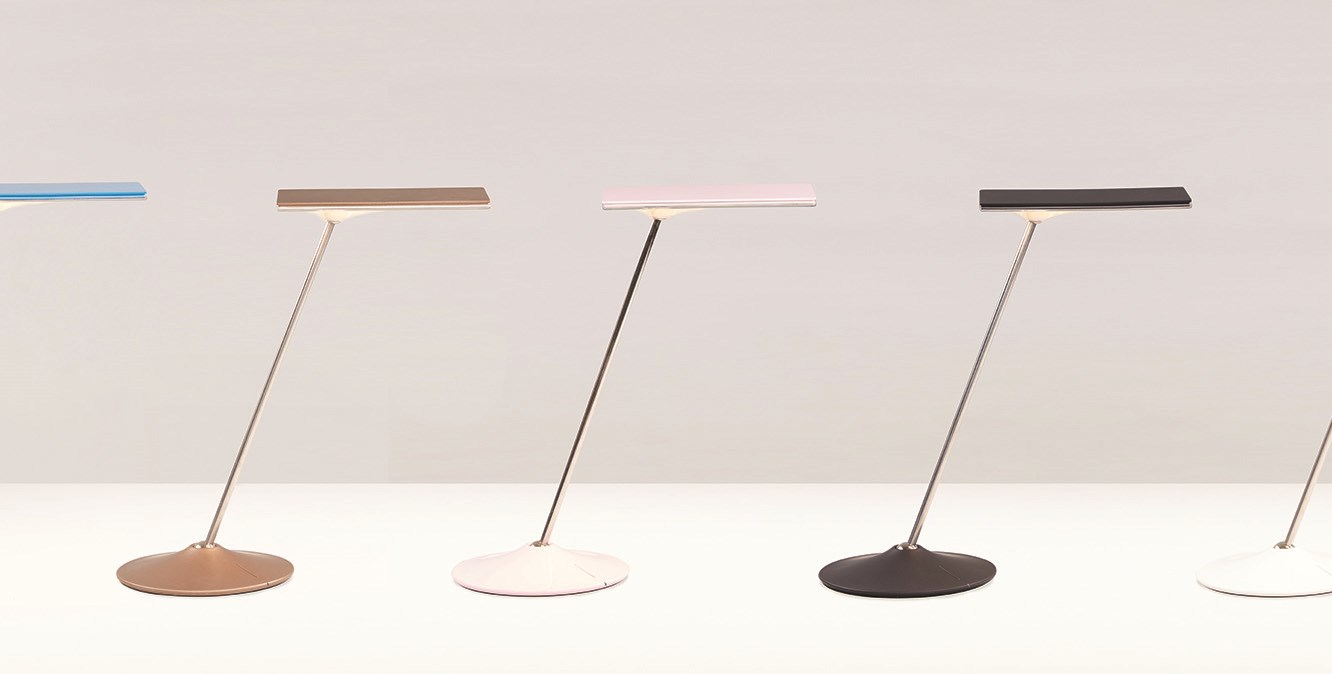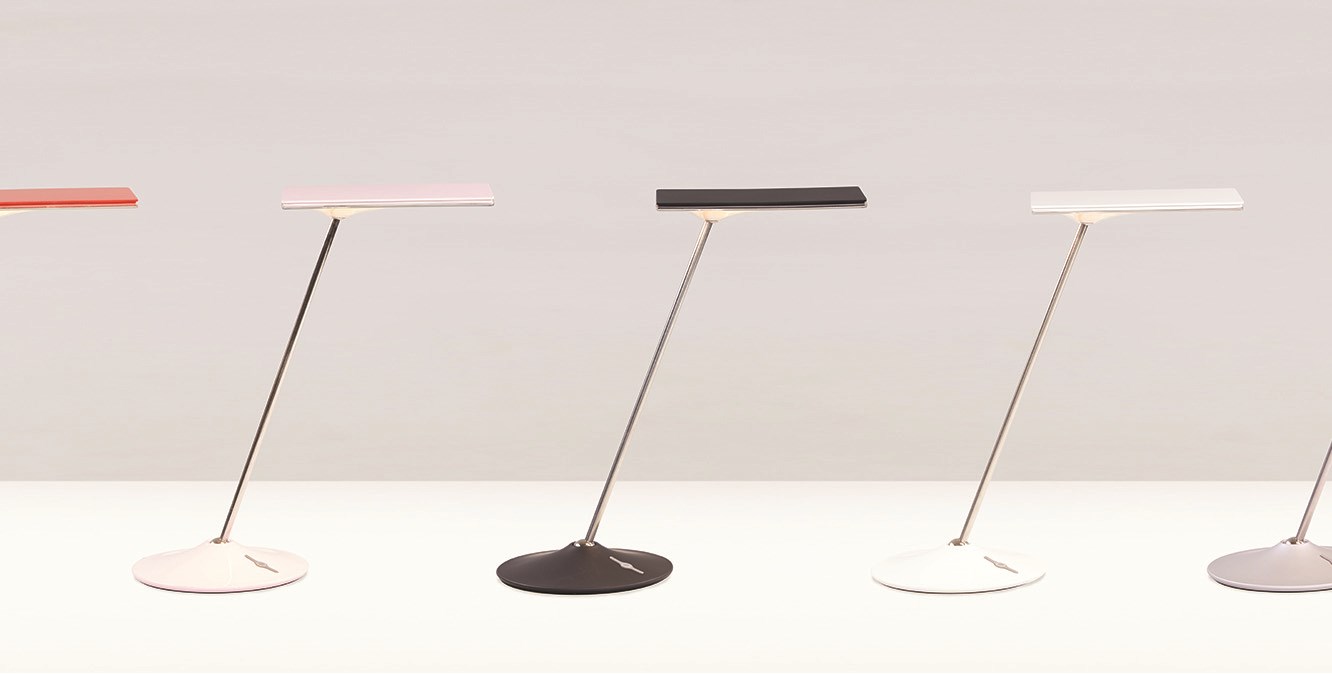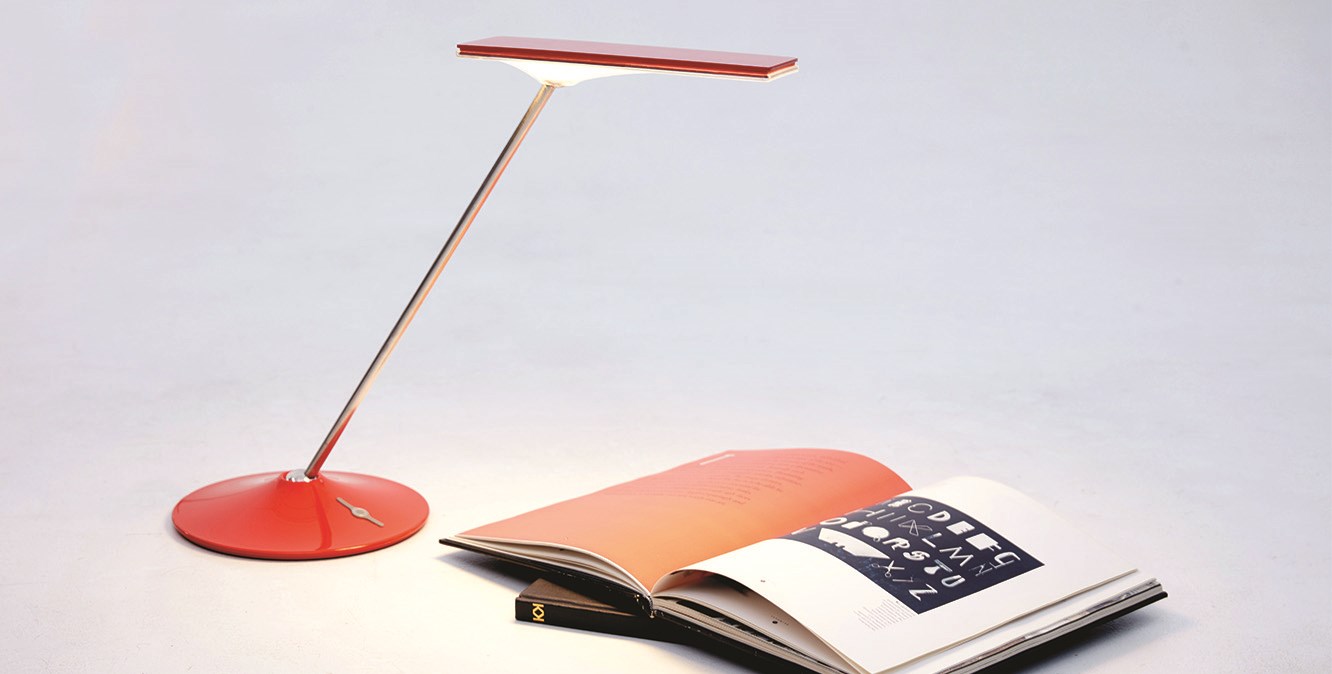 Horizon
The most celebrated and beautiful table light in the industry, Horizon is a visually striking embodiment of Humanscale's commitment to high performance and functionality. Recipient of the prestigious Red Dot Award as well as a Next Generation Luminaires Award for product design and performance, Horizon resides in the permanent collection of the Museum of Modern Art (MoMA).

This iconic piece is available in eight vibrant colors and seamlessly complements any design aesthetic.
Horizon's brilliant light throw is powered by Thin Film LED Technology that produces an ultra-wide glare-free footprint that is smooth and even.