M10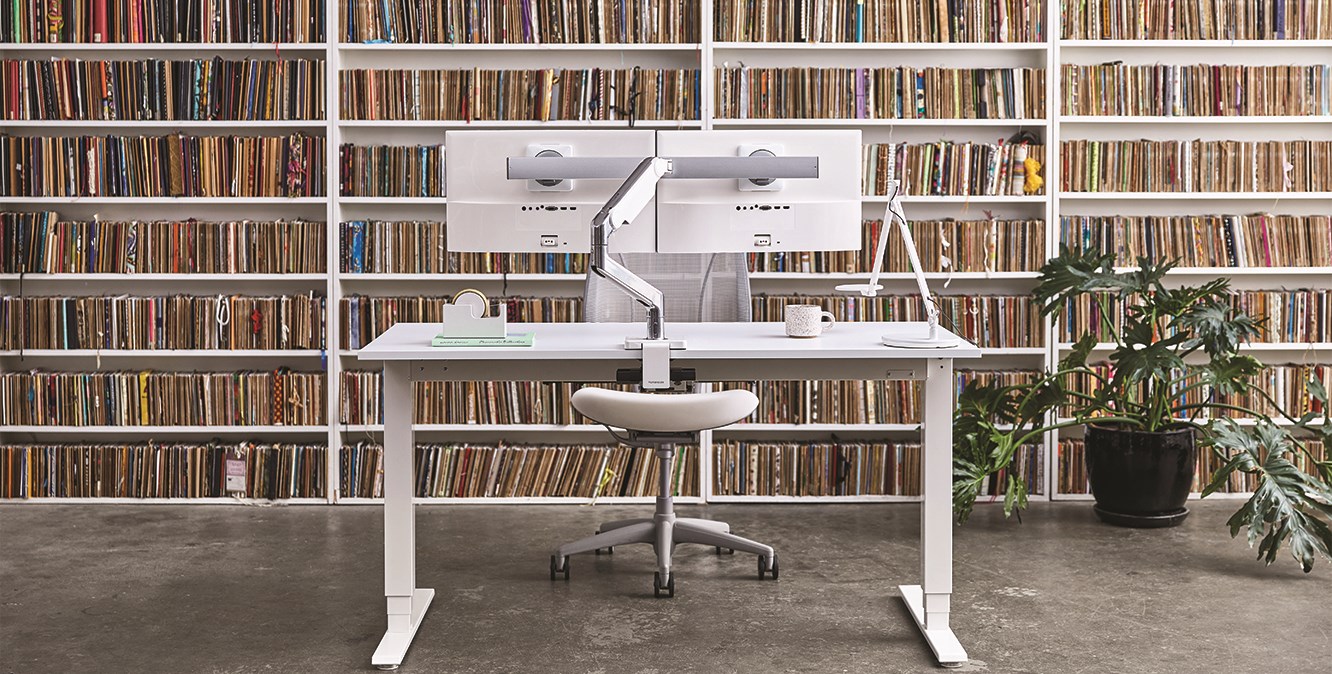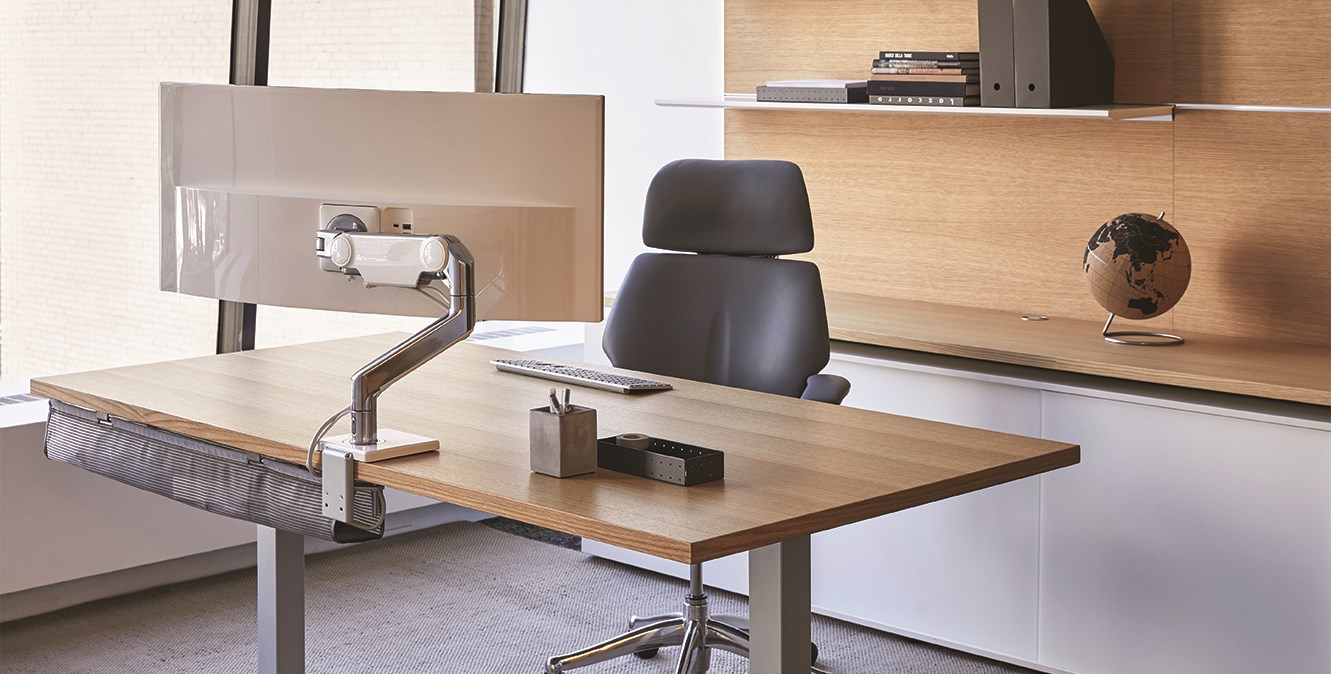 M10
In today's fast-paced, agile work environment, there's no time for discomfort. M10, part of Humanscale's revolutionary new monitor arm line, instantly improves the comfort, health and productivity of any workspace. Built to hold heavier equipment, a strong triple crossbar allows M10 to hold up to three monitors or 22kg – all while maintaining a simple and sleek design.
Featuring innovations like Humanscale's patented Weight-Compensating Spring Technology and Smart Stop functionality, M10 enables the personalization and flexibility needed for today's evolving workplaces.
Also available in other colors and finishes.