QuickStand Lite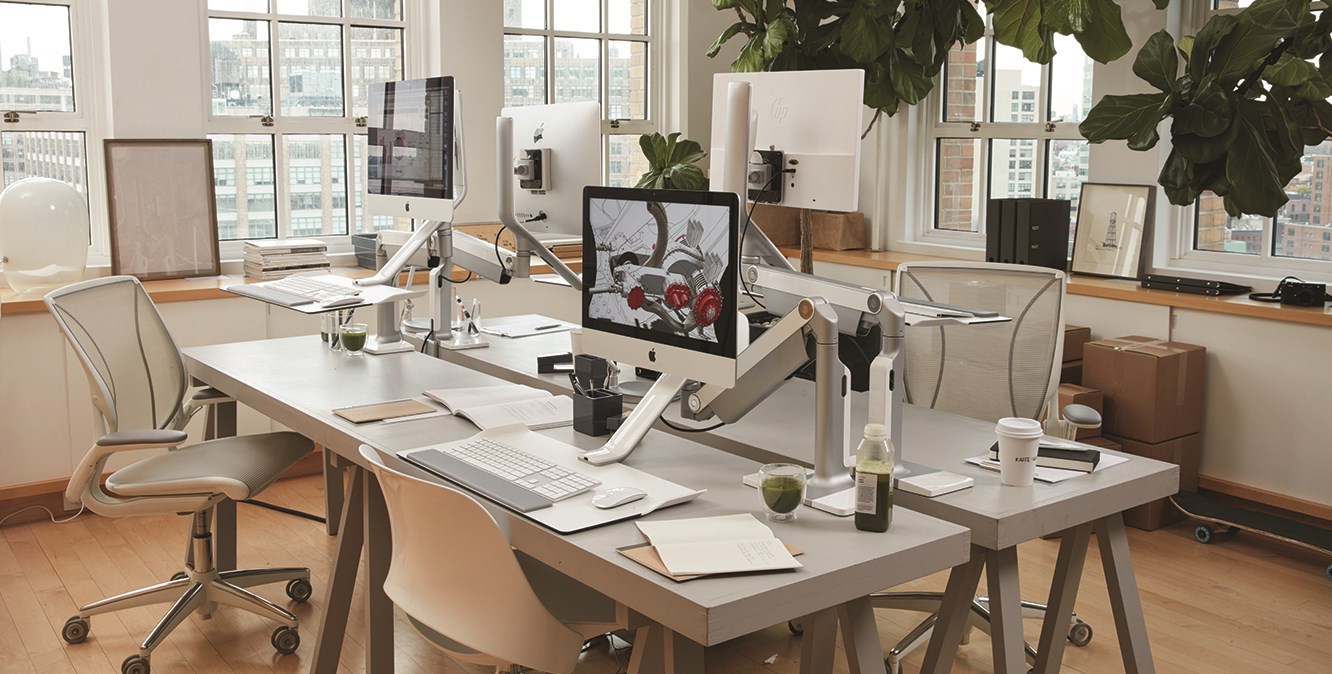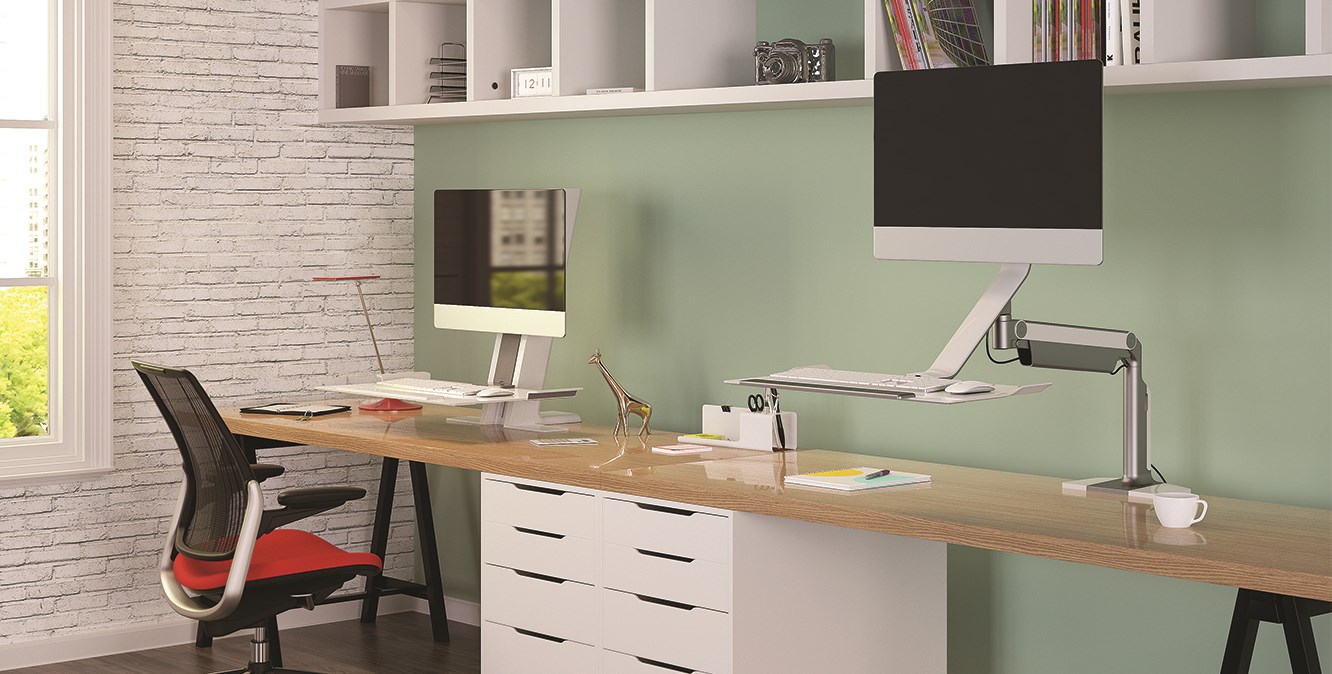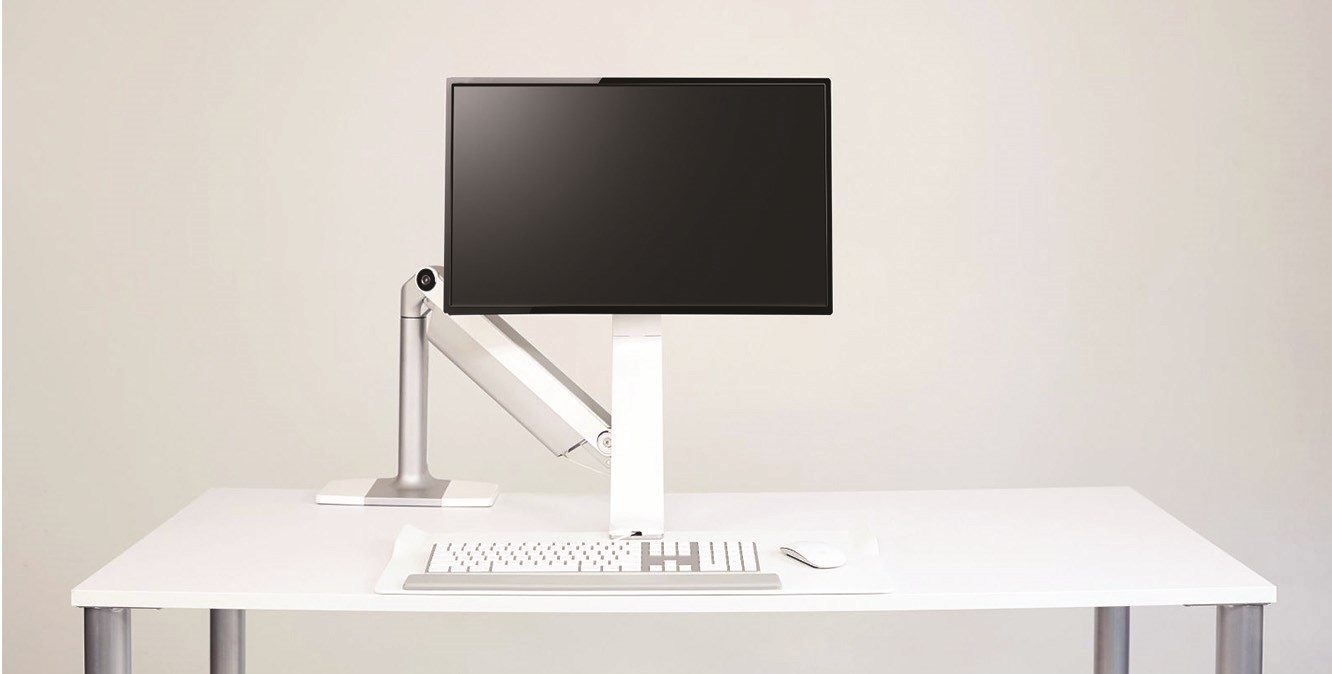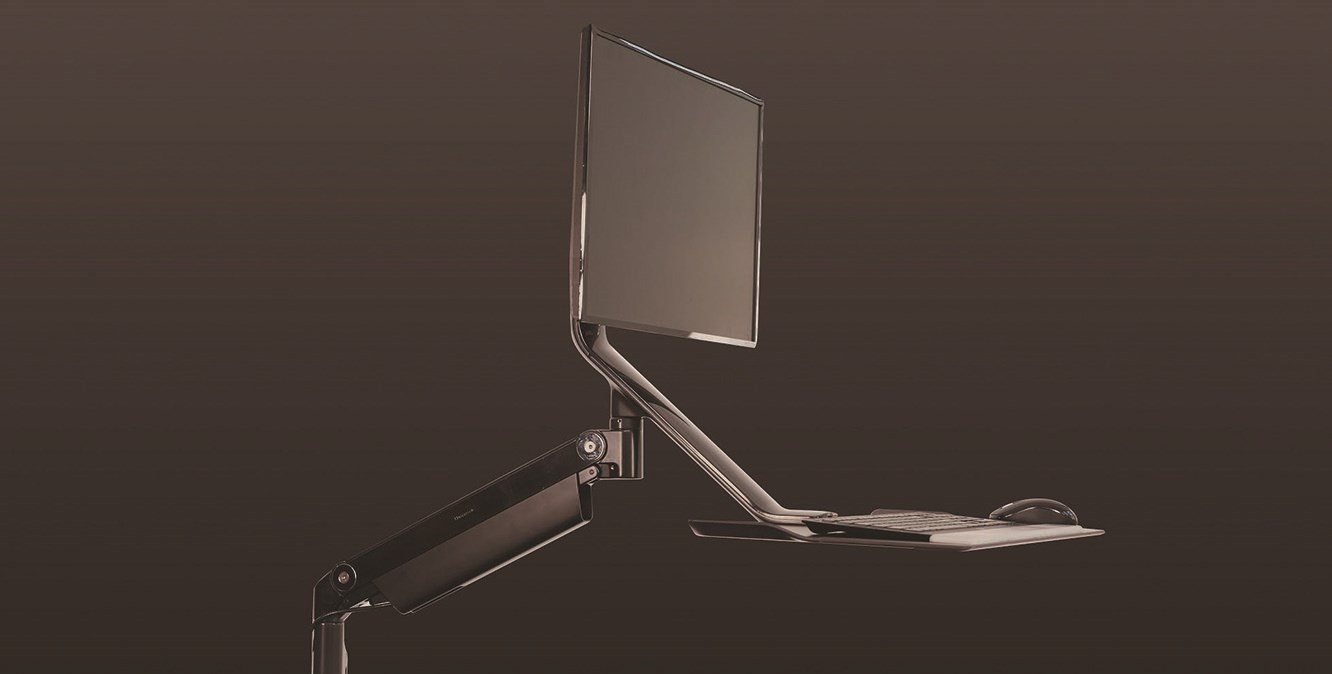 QuickStand Lite
The Red Dot Award-winning QuickStand Lite transforms any fixed-height desk into an active one.
Its minimalist aesthetic complements any office environment and supports a variety of hardware.
An adjustable keyboard and monitor arm platform provides exceptional stability while typing.
Its effortless functionality encourages users to build more movement into their daily routine for long-term health.