Woods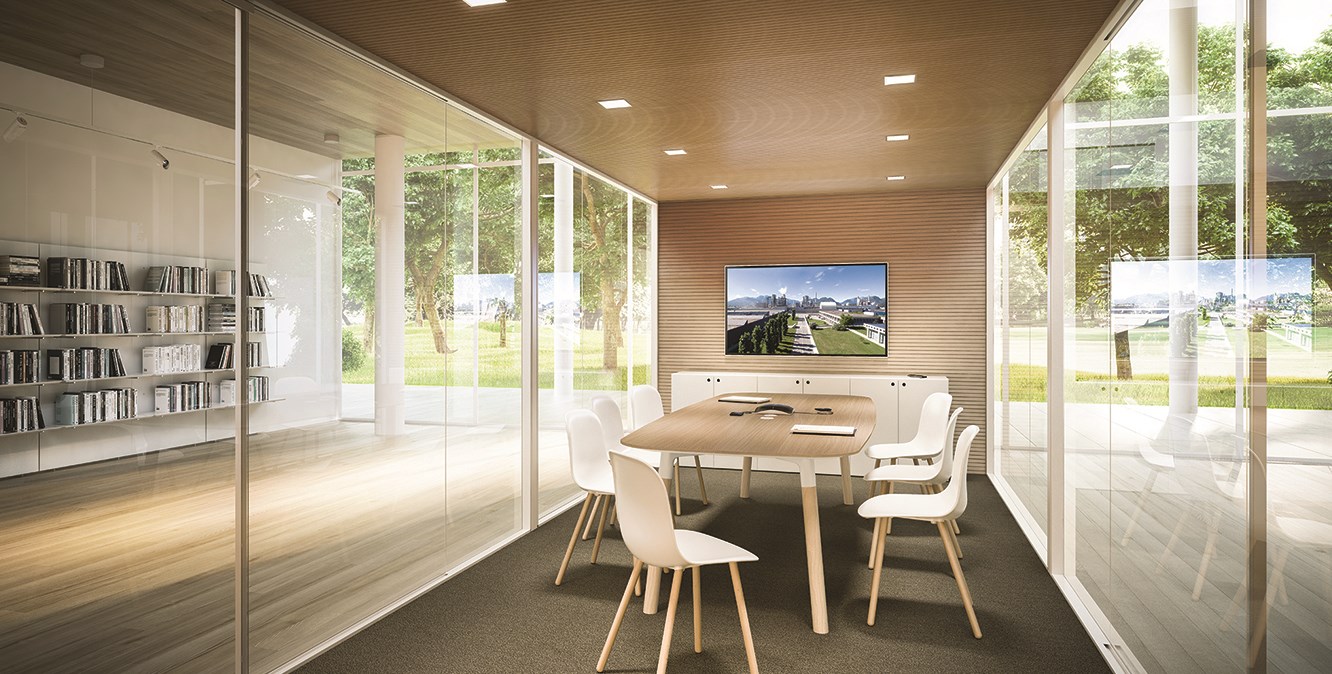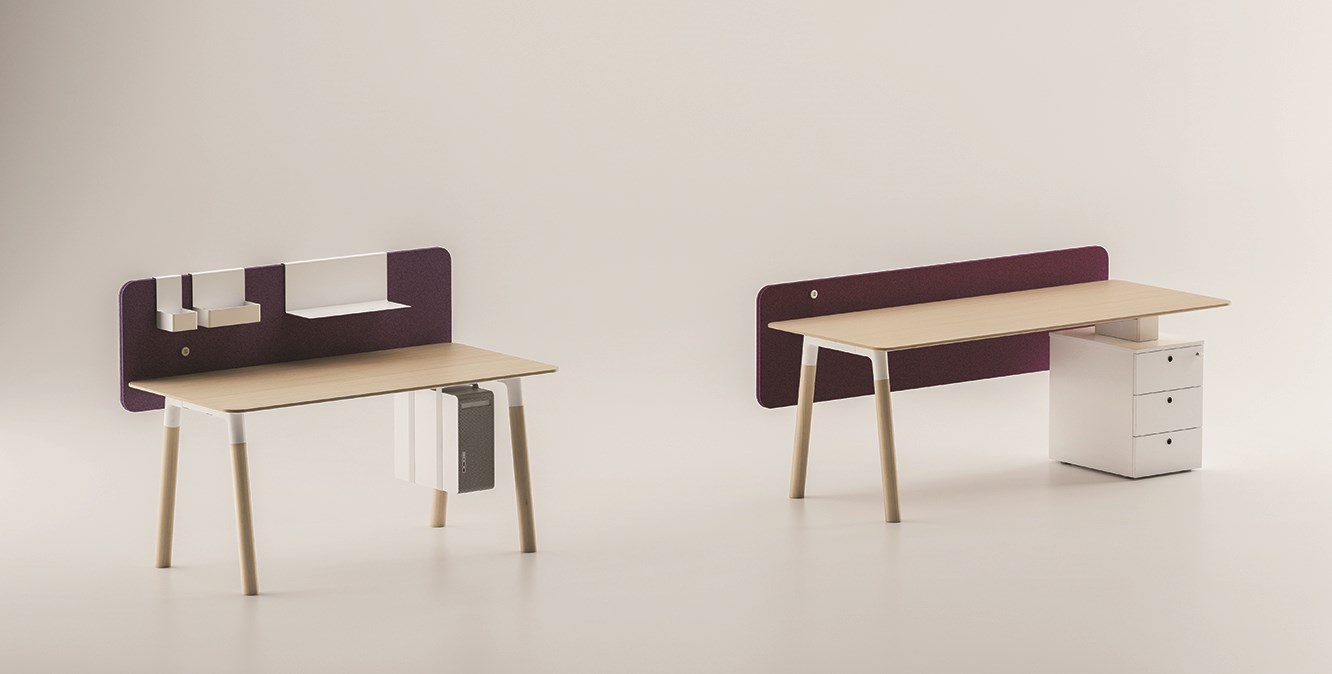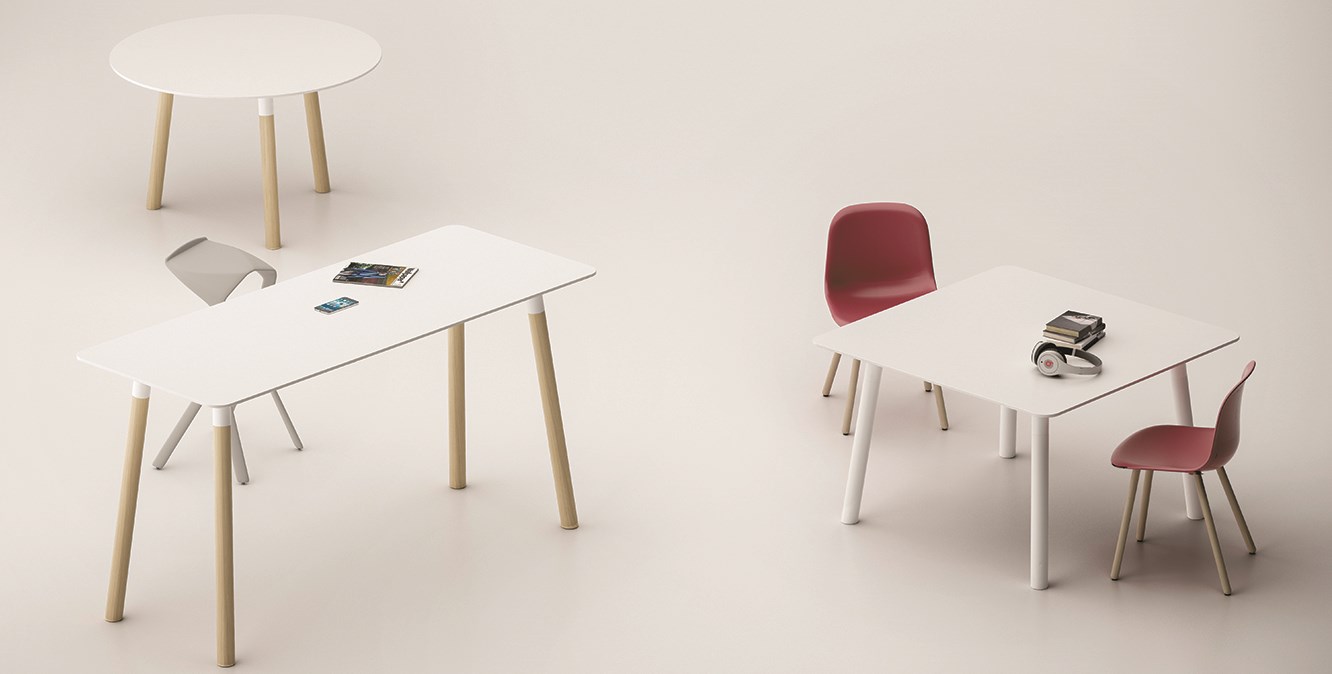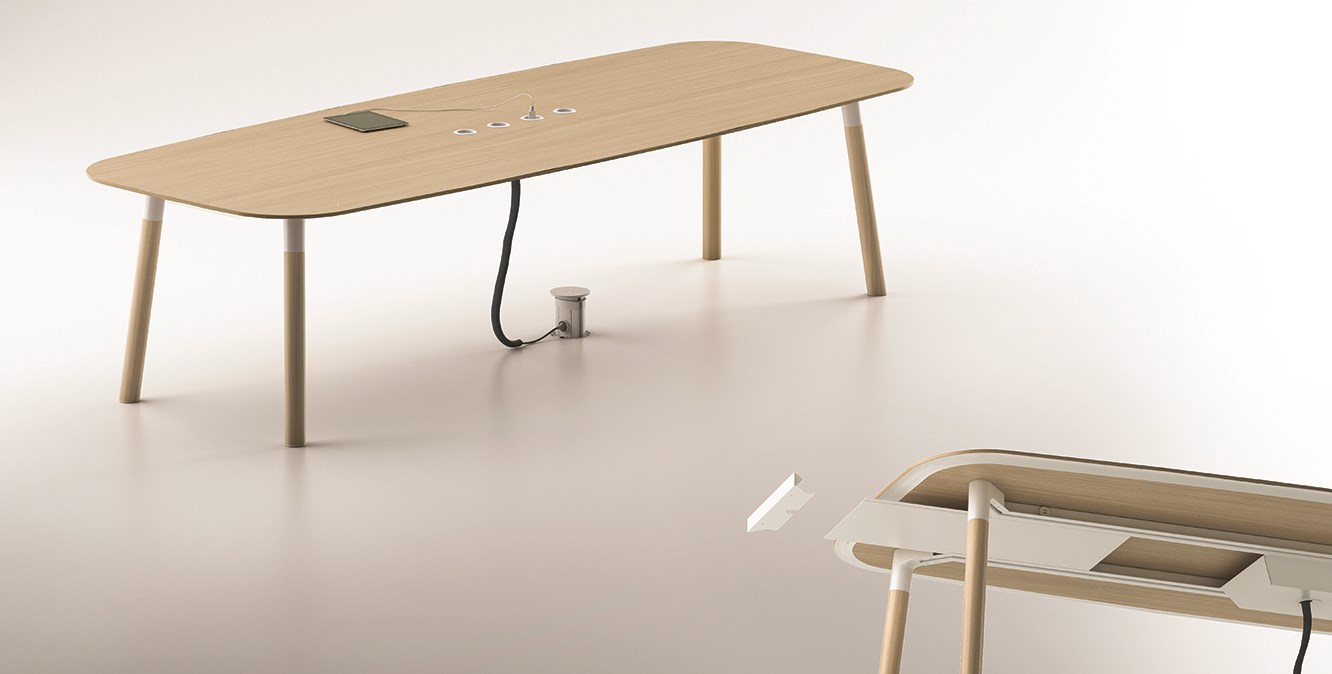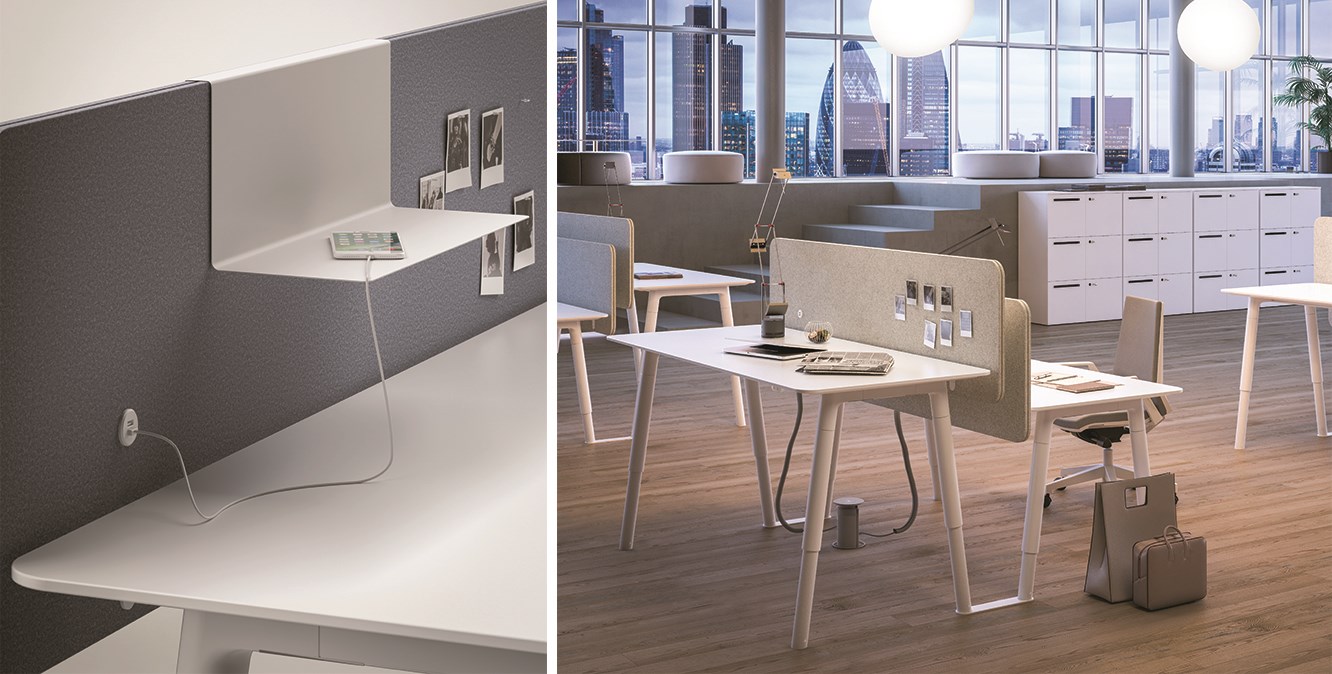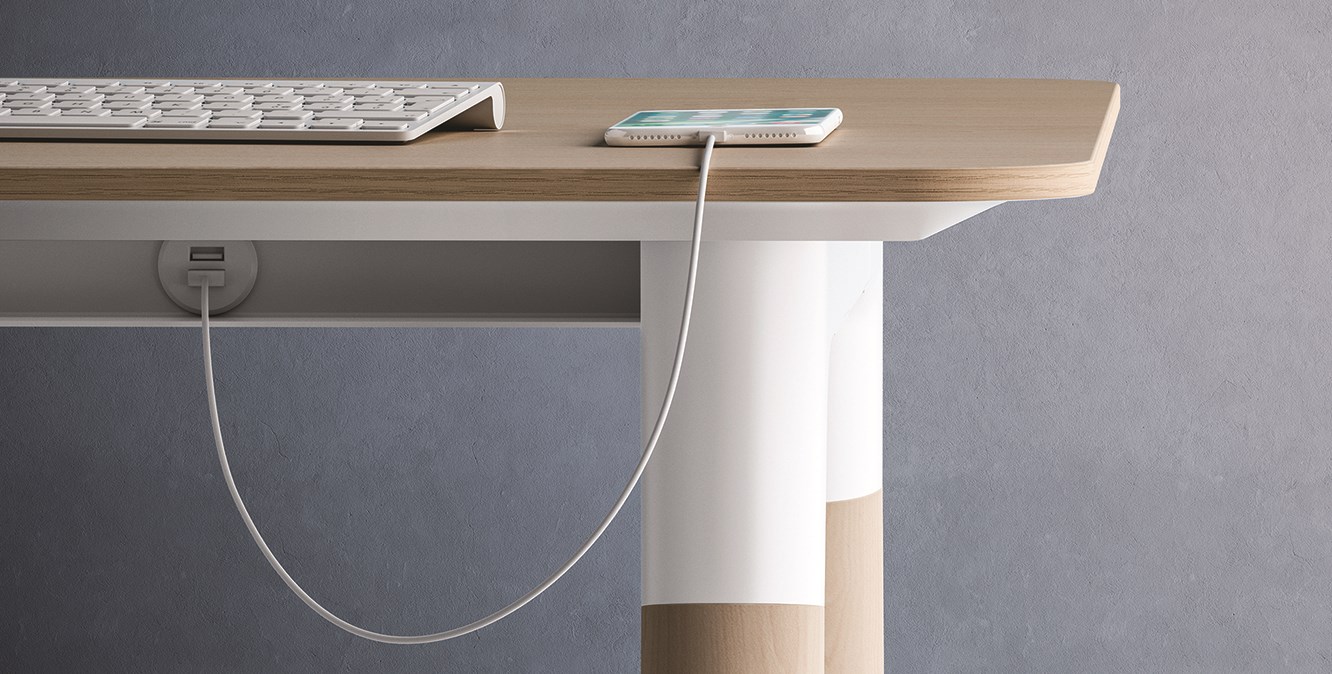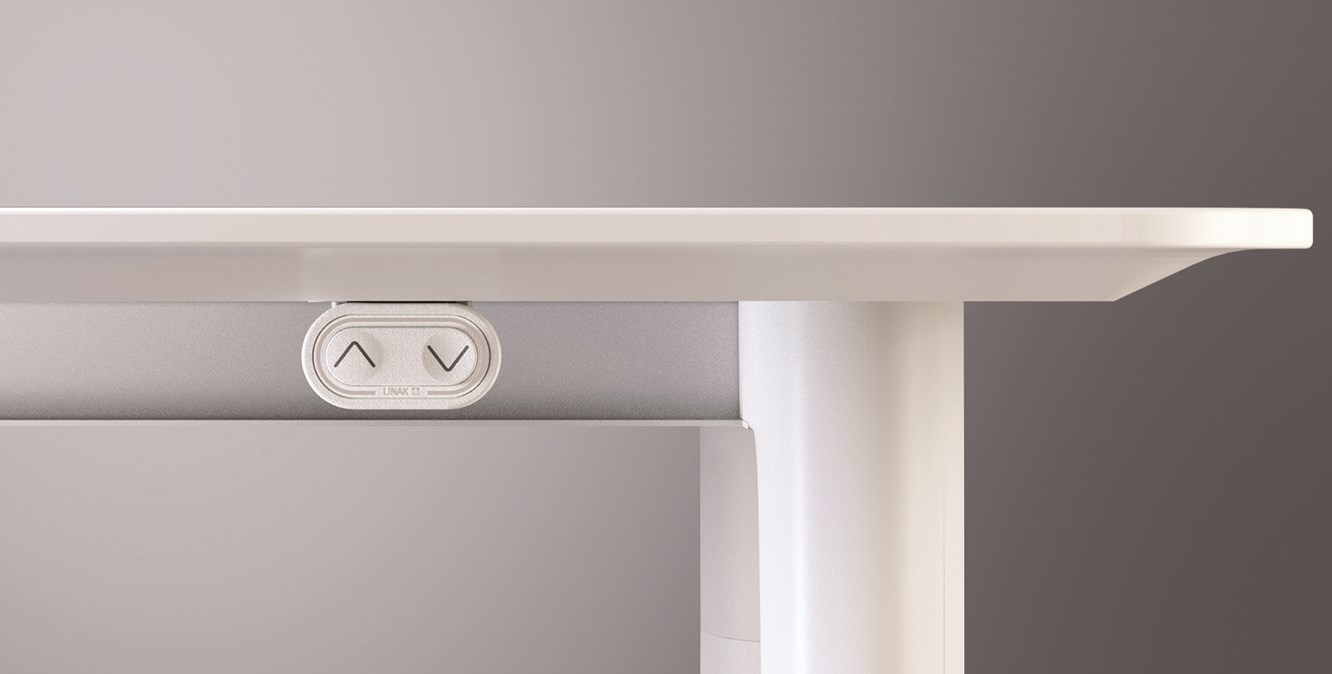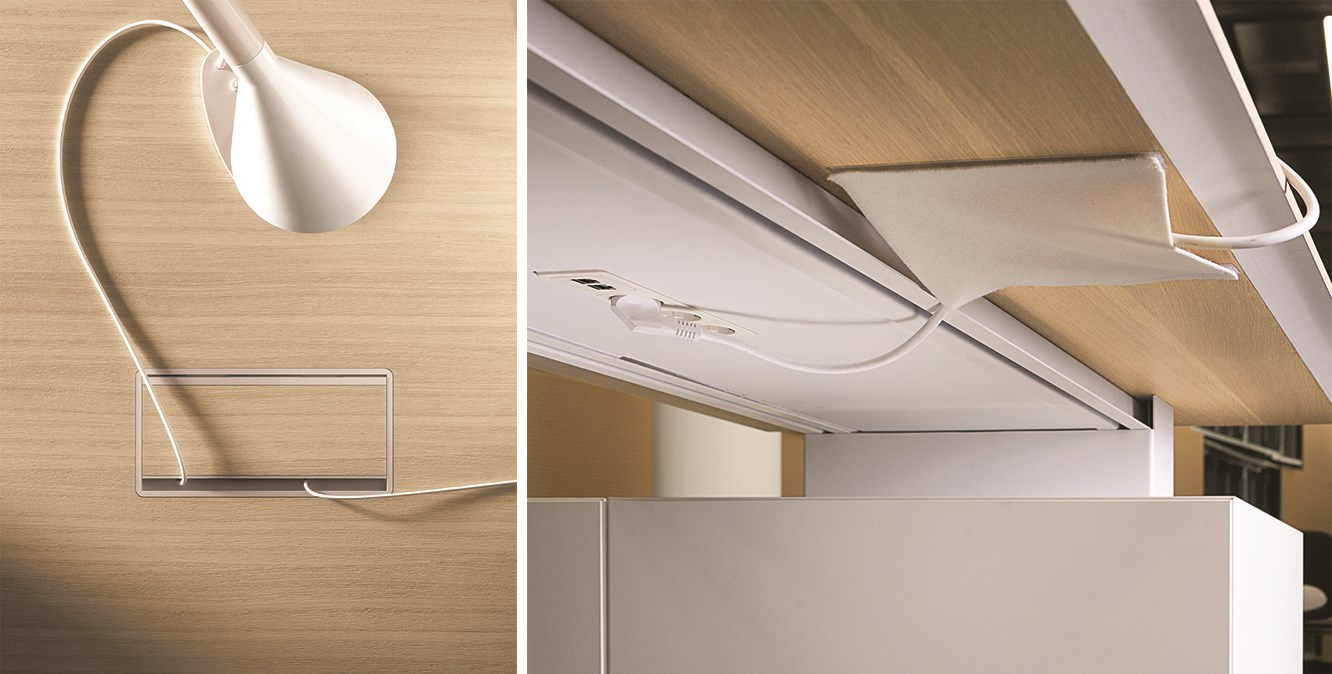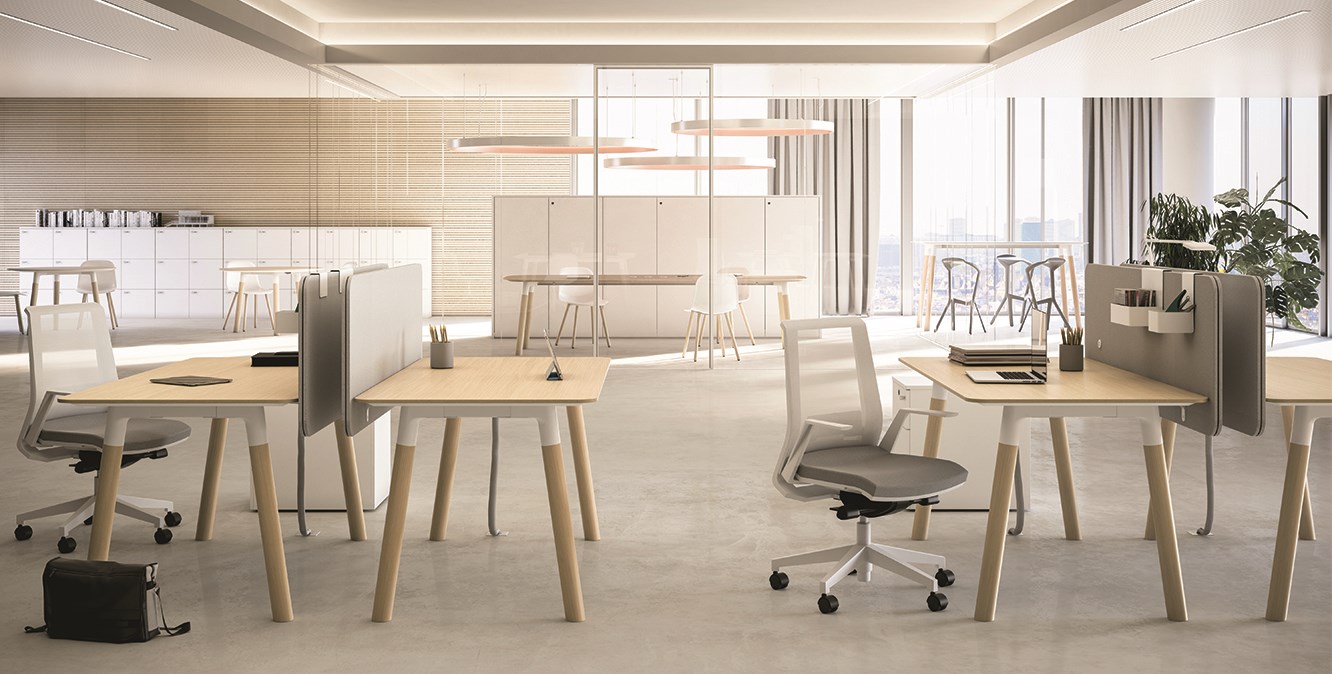 Woods
Woods does not need to explain anything to those who love essentiality. It adapts to the positions of both body and mind. It transforms to protect ideas and projects, simplifying work and stimulating creativity.
Simple, authentic, perfect.
A future forest in which the space can truly acquire the shape of those who inhabit it.