Thyme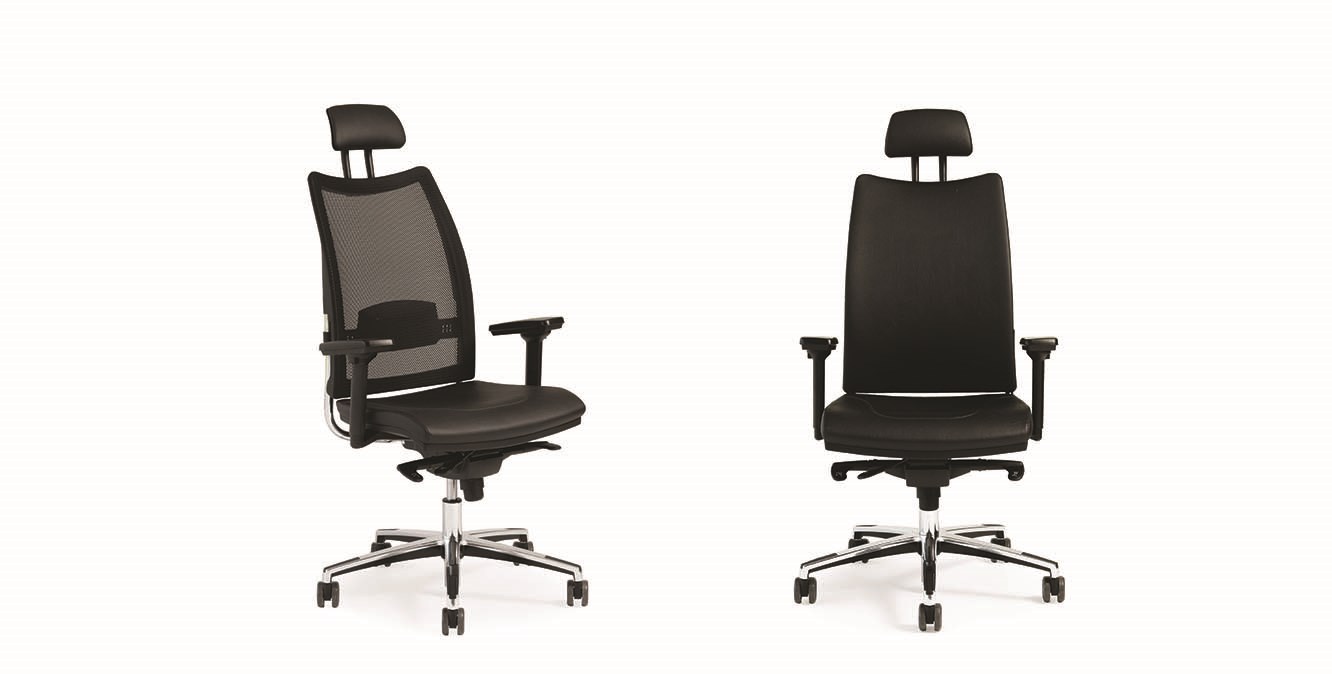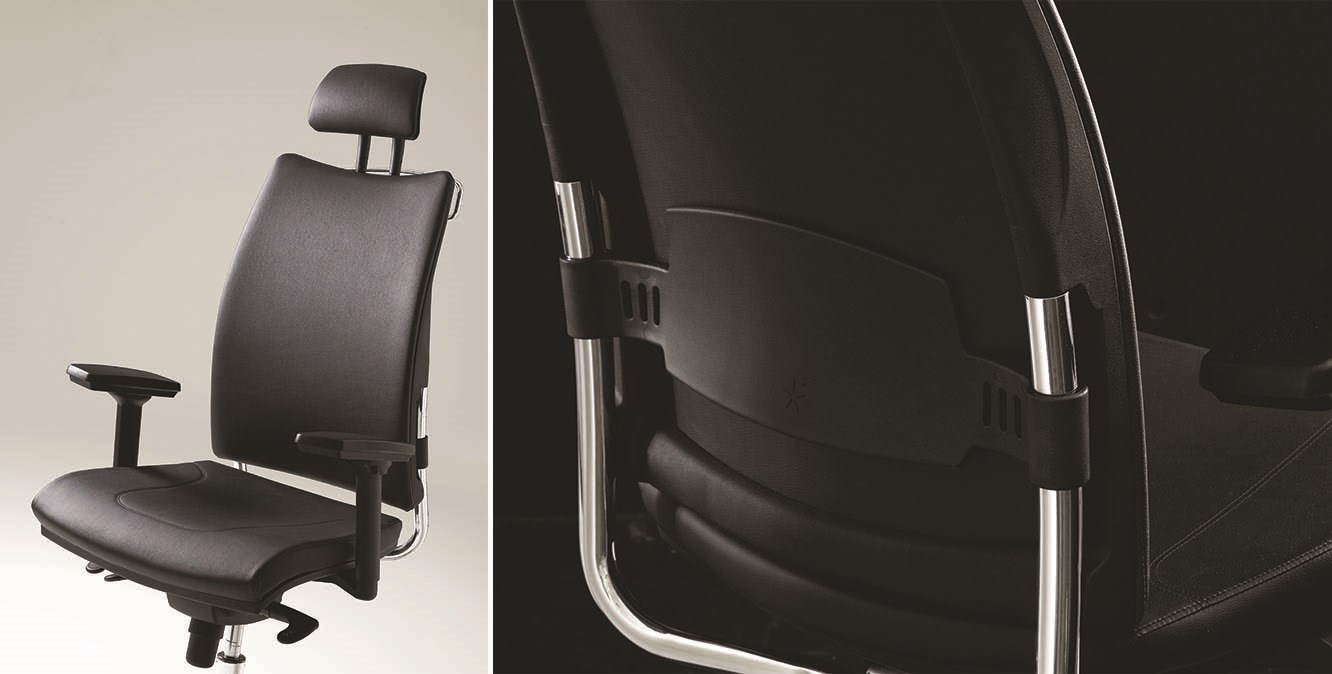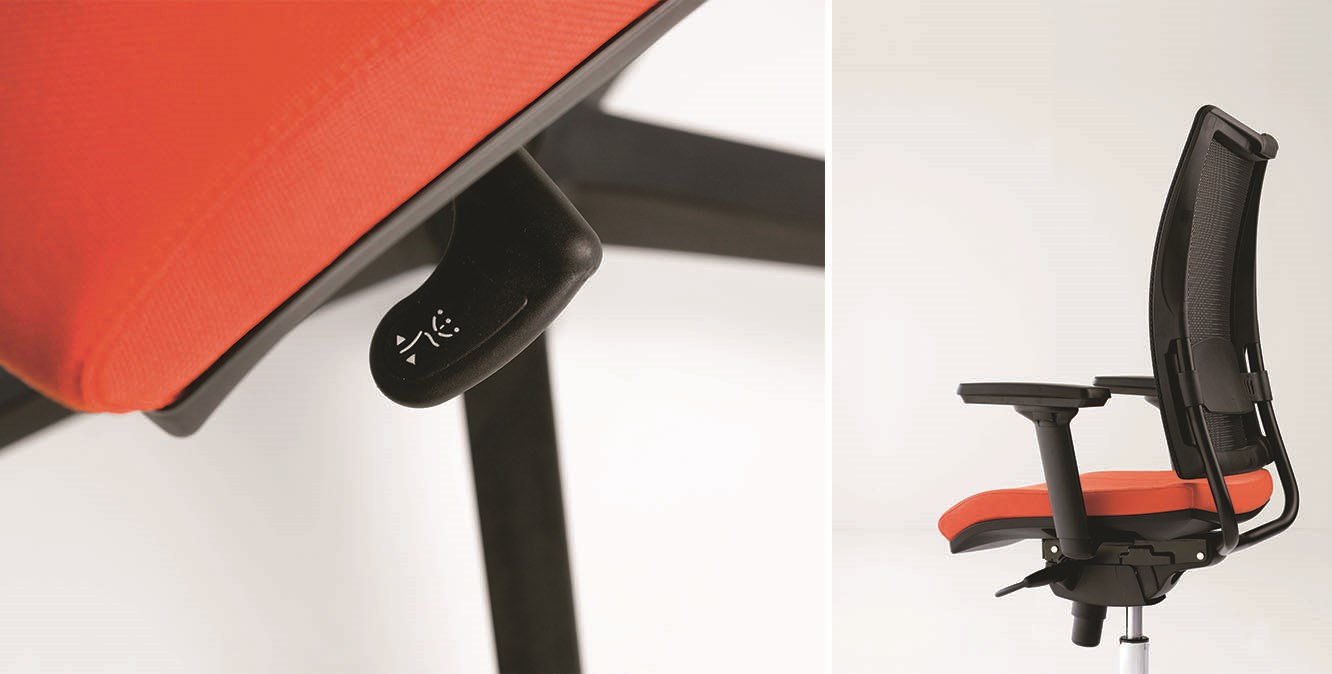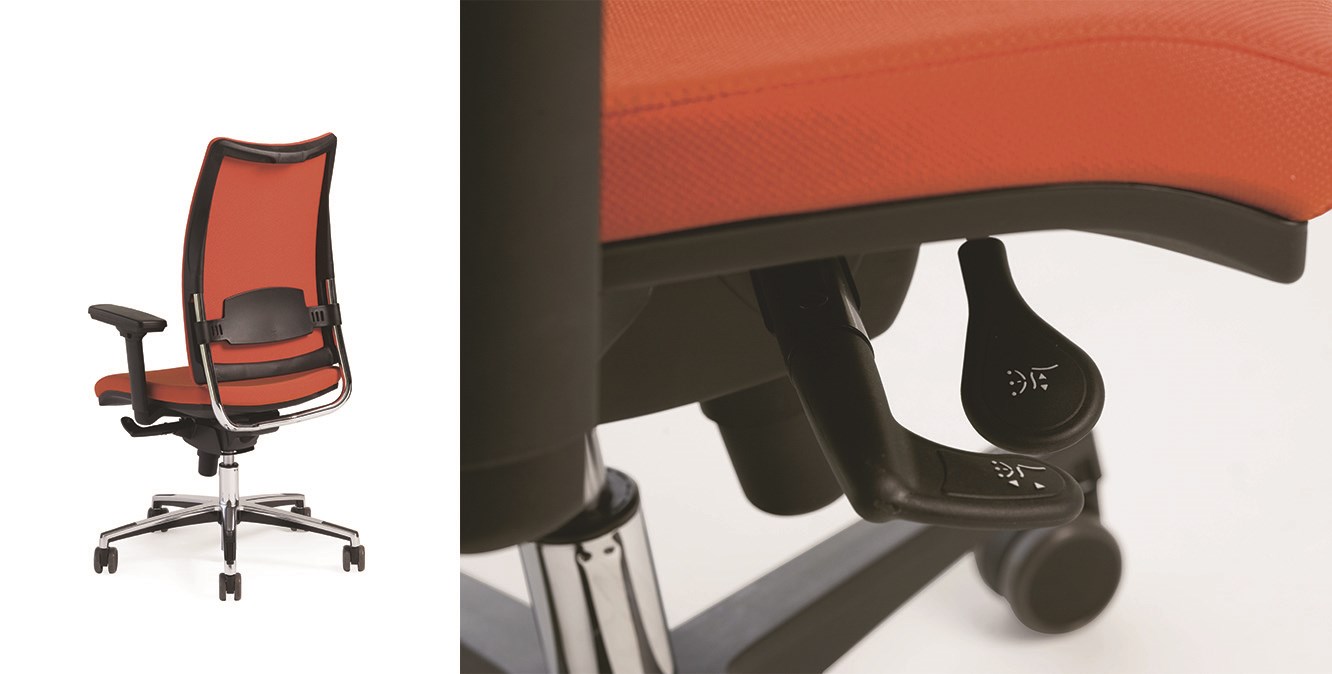 Thyme
Thyme is designed to ensure comfort and well-being even in prolonged working situations.

The back of the seat and the back height are swiftly adjustable using two controls. Whereas, the armrests can be adjusted in height, depth and rotation.
Thyme is available in many possibilities: leather, faux leather, mesh or fabric coverings.